Prophet Samuel Nii Ablorh Odonkor is the Resident Pastor of Spiritlife Revival Ministries, Osu, Accra- Ghana. He is a gifted teacher and preacher of the word of God. Prophet Samuel is Anointed in the ministry of Prayer, Prophetic, Faith and Deliverance.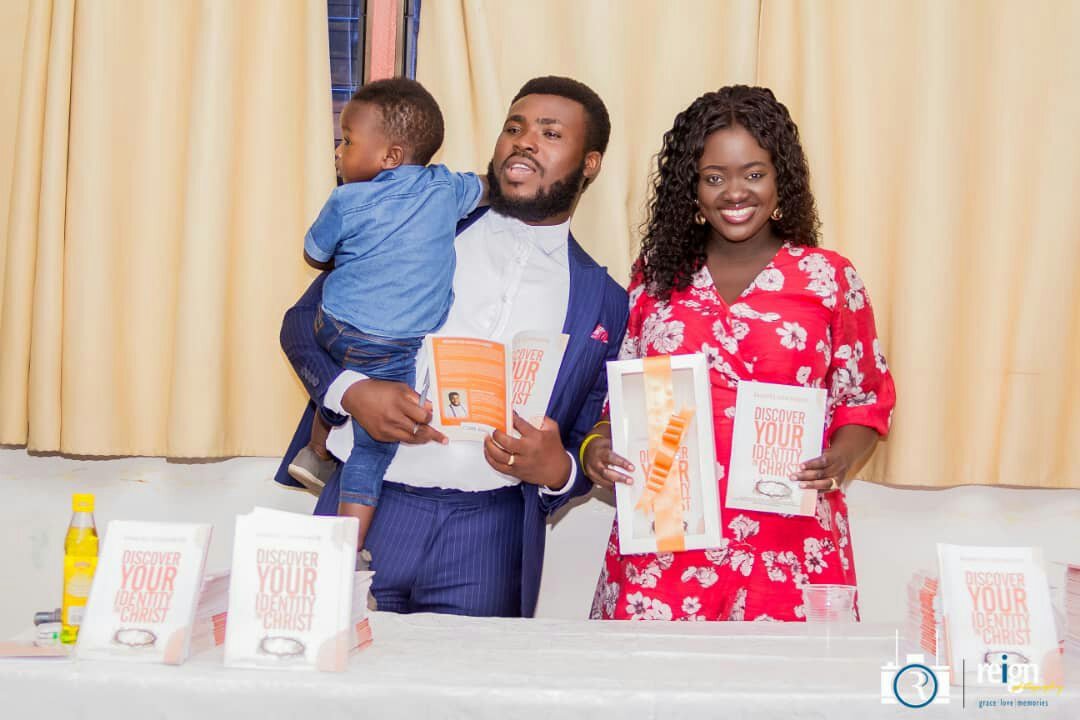 Prophet Samuel has a passion to see God's children bring out the best in them and also make much impact on earth.Prophet Samuel is married to one wife, Mrs Michelle Odonkor, with whom they have a lovely child, Prophet Eden Elyon Odonkor.
ABOUT THE BOOK ( DISCOVER YOUR IDENTITY IN CHRIST)
When you discover the truth, nothing can intimidate you. You live heaven on earth when you know the truth.
You can only speak the language of Jesus by speaking the truth. When you know what you carry you cannot be molested. There is a language of faith and there is a natural language. You have power to end every affliction
troubling you now. In most times our hearts are chocked with the troubles of life therefore we struggle to believe what God has said about us. When the word is built in your heart, nothing is impossible.