Meet One of Africa's rising, Dynamic and sought after business consultant, business Expansion strategist and a business coach with a practical entrepreneural spirit. He is an international activational speaker who will get your team fired up and deliver results.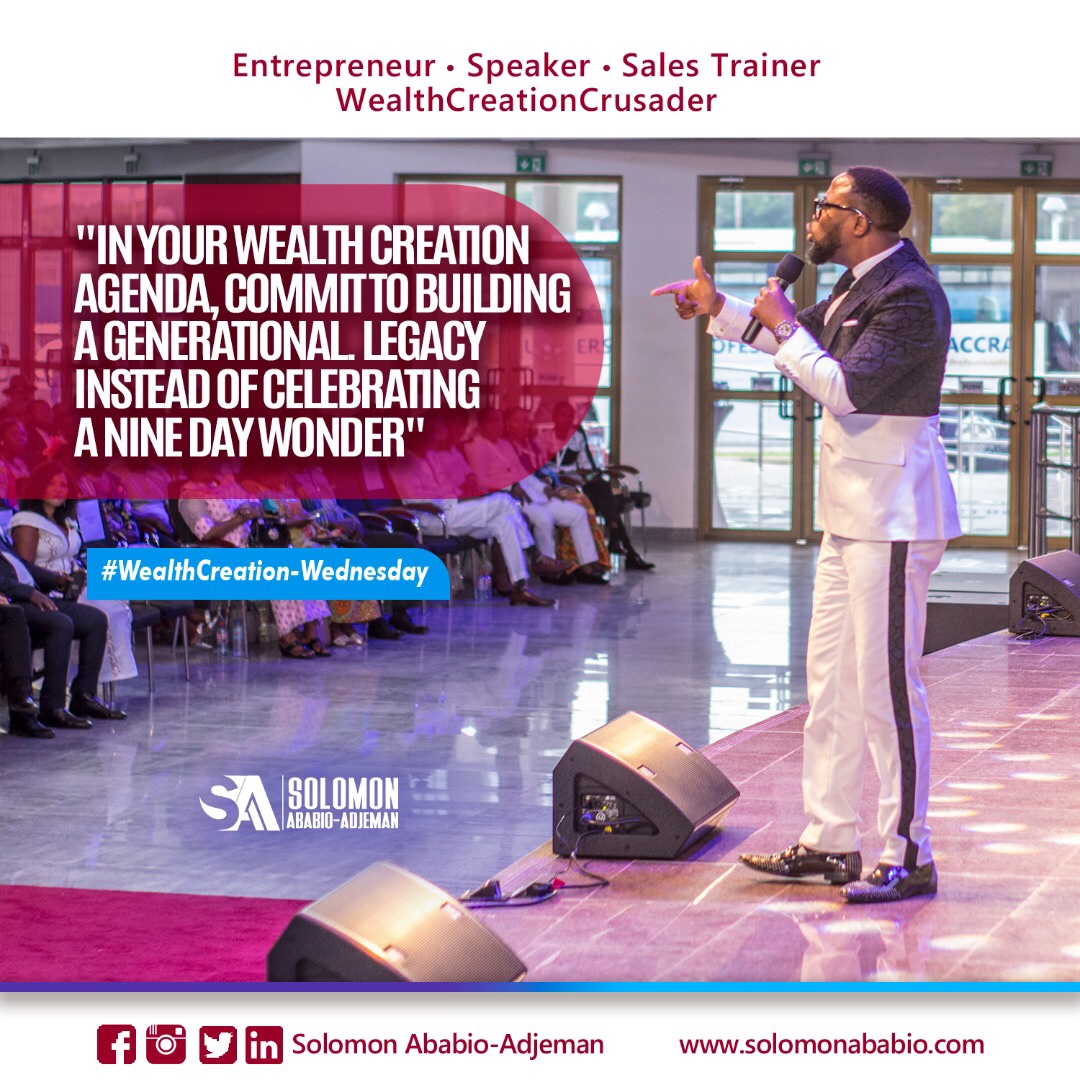 When it comes to Company sales, Sales Training strategies, Team Building, Expansion ideas, SOLOMON IS YOUR MAN.

Solomon is a definition of a Salesman and Marketer at core.
His passion has been with selling ever since he was able to sell foodstuffs double its price for his school fees at age 8.
He has sold medical supplies, softwares, corporate products, agricultural products, real estate and has always excelled. A result oriented individual and has built teams for multinational companies.
His Strategies, Sales Activations , Full sales training, Sales ideas and Team building mastery will rock your organisation to super growth. He has built over 120,000 teams for various businesses accross the subregion.
It is amazing how he has raised over 100 entrepreneurs in Ghana and still raising more in other countries to particularly excel in other niches across africa.

Blessed with multi lingual capacity, Solomon with his effective communication has broken barriers in Francophone countries like Mali, Cote d'Ivoire, Togo, Benin and Cameroun.
A great speaker who activates but does not motivate. Your team will start delivering and become profitable. His excellent delivery style will leave your team and audience fired up to prosper. He is been in demand from East Africa and South Africa Sub region.
He founded the Wealthmakers Academy and keep churnning out great entrepreneurs in all capacities and leads the PROSPERITY GROWTH CONFERENCE. Solomon is relentless in his journey to push people to become millionaires in Africa. He believes Africa is still ripe for Prosperity and that is the drive that holds the beacon of his Passion.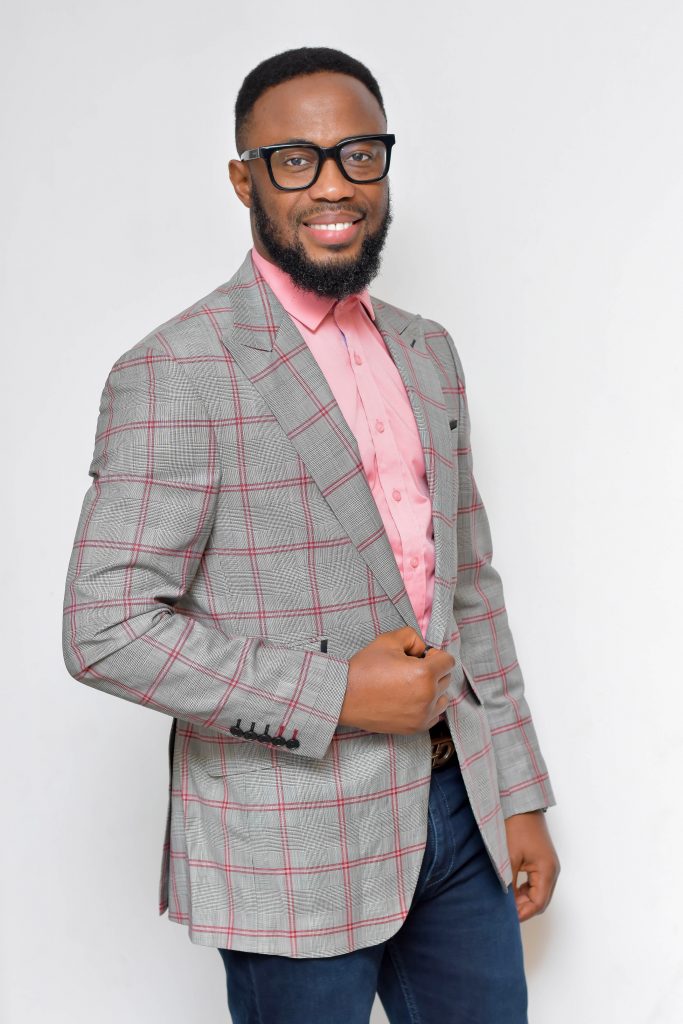 Connect with Solomon Now