A self narrative:

I am Kwame Owusu Boakye Boateng, aka (B.B) , A Christian. I had my basic education at Seven Great Princess Academy and Rapid Preparatory School respectively. I furthered at Armed Forces Senior High School and pursued for a degree in communication design at Kwame Nkrumah University of Science and Technology (KNUST). I have three siblings, I am the second born and I'm currently into fashion (hats) with the brand name (THICKTALLMAN HATS) and a freelance model.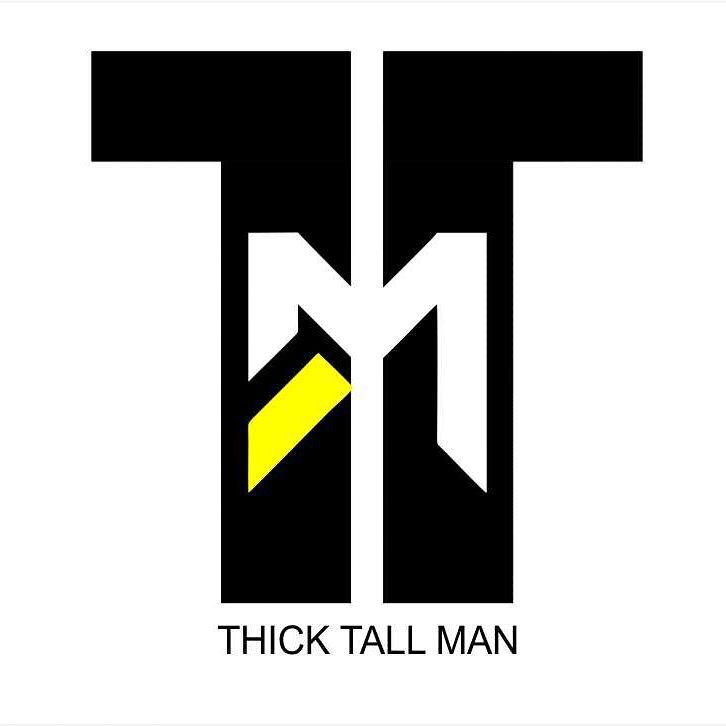 I'm a hat lover and I follow fashion across the world. I started wearing hats since childhood.
Growing up I always wanted to look/feel exceptional especially with the things I wear, this made me develop great taste for fashion. This has really influenced my career path. The passion for fashion was from my childhood.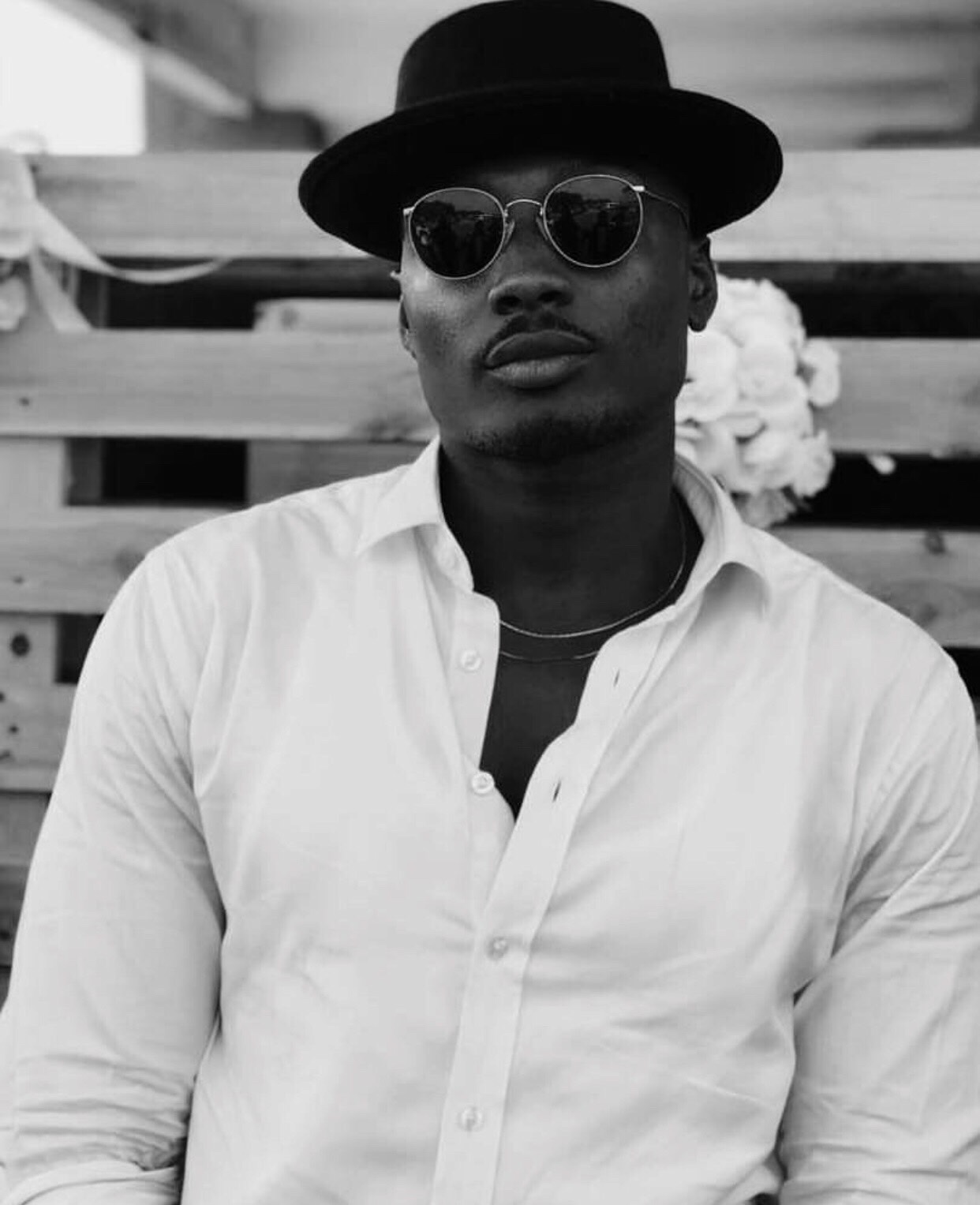 it's very easy to notice me because of my height and I love hanging out with friends. Anytime I attend ceremonies people see me in my costume and they are like, I love what you wearing, can you please help me come up with a similar design and also help me get some of your hat. I promise them and later disappoint them because I try to get these hats from where I bought them but its either they are out of stock or the person I bought from is not available.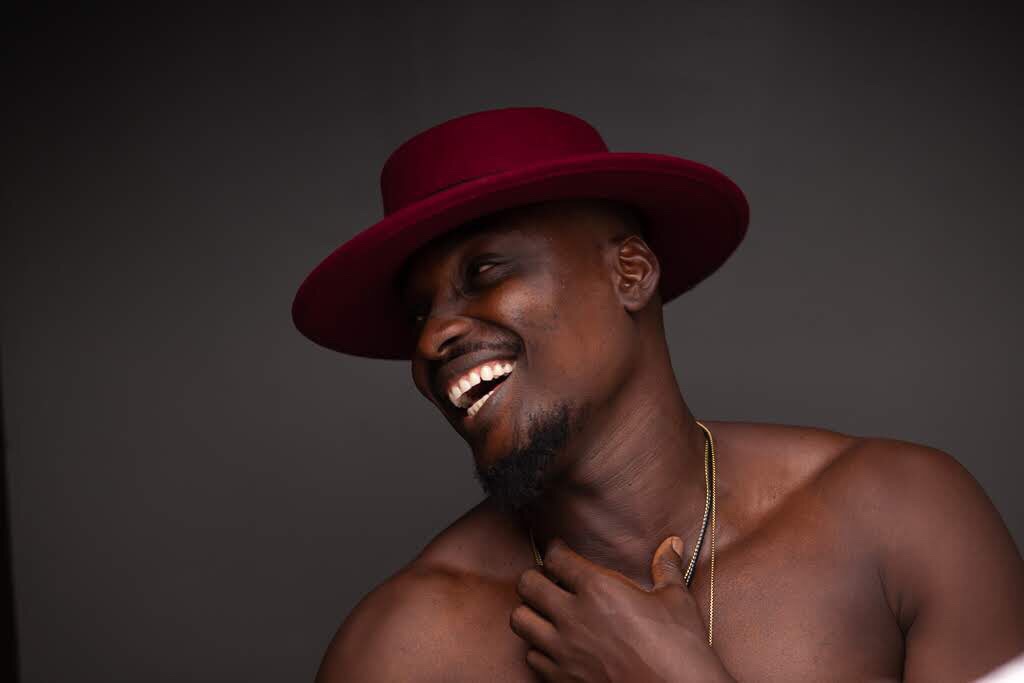 Later I had a vision that if people are really interested in the type of hats I wear why I don't I try getting them myself and sell.
Back and forth, I spoke to a friend who imports goods from China; I ordered few to test the market. During that same period I tried marketing on social media and the demand and the response was great. So what really inspired me, I noticed an overwhelming number of hat lovers like myself in Ghana, Nigeria and Africa as a whole.

I'm very motivated when my work positively affects and satisfy my clients/customers. As part of my passion driven in business I've had the opportunity to meet a lot of people and I found out that I'm at my personal best to be both creative and service oriented.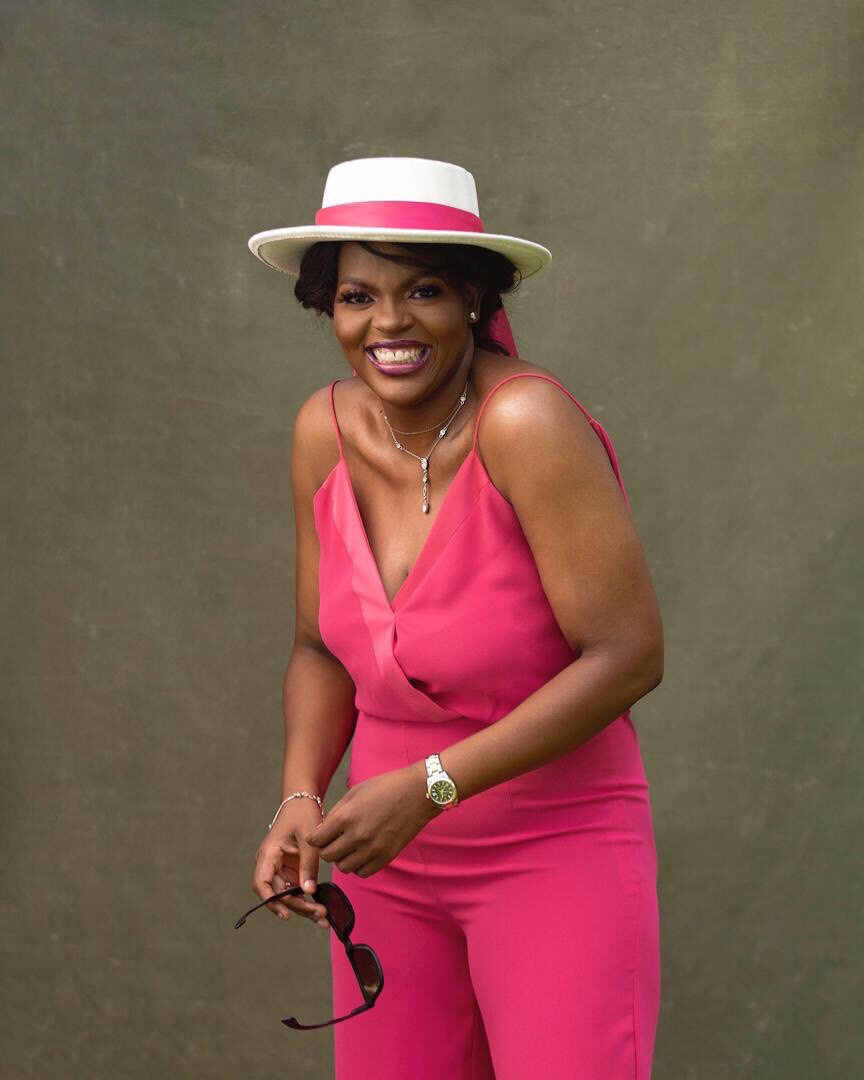 My greatest fear in business is failing, especially as a result of the choices I make and unable to satisfy my customers.
In dealing with challenges, I watch and learn, accept constructive criticism, ask questions and connect with people who have positive attitude in the area of fashion business.

I understand that, in initial stages of business definitely you will face some challenges. I also believe no one was born a best trader, we only become best at something by trying and learning from personal experiences.
My greatest regret is how I mishandle some of my products in such a manner that I couldn't sell them causing me to lose some money.
Secondly I noticed there are other varieties of hats aside what I ordered(fedora and porkpie) that people love to wear but I had to hold on for the guy that help me get stock from outside just because I just started and can't use the little money on me to travel to get them.
However from experience I know how to package and keep my hats safe now.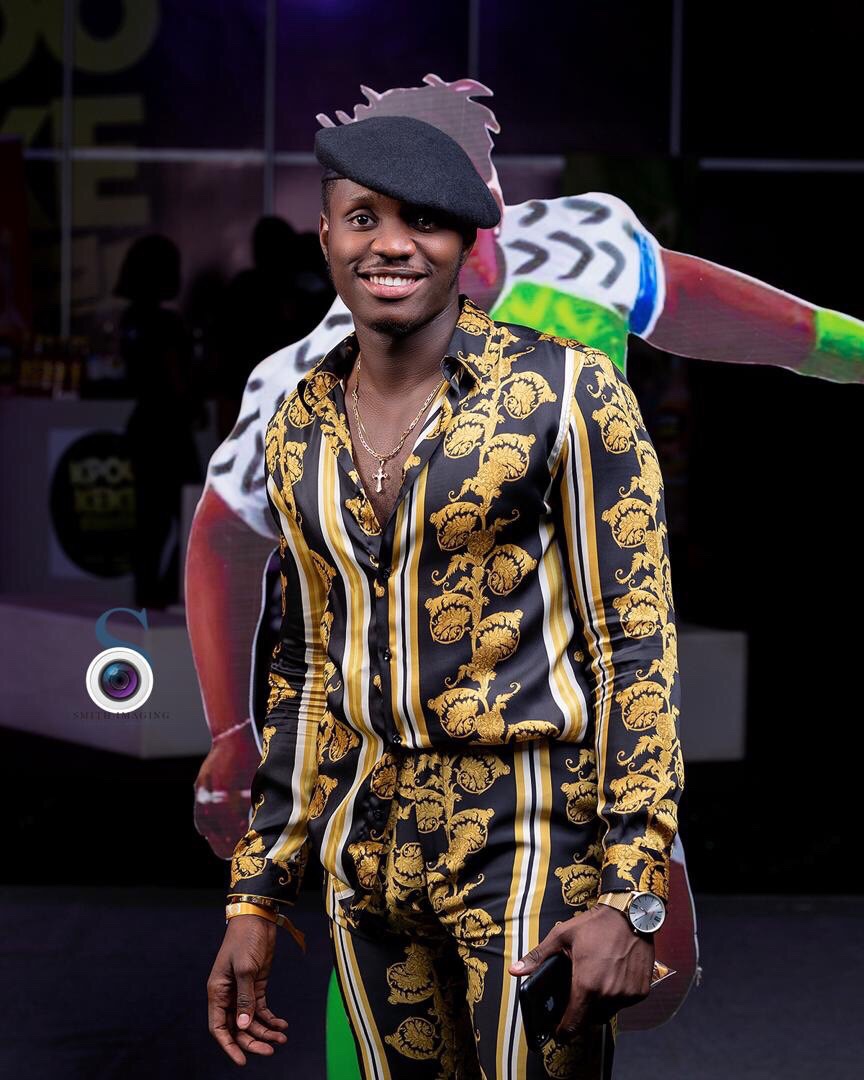 As at when my stock arrived I didn't have space to sell them, from my small room and through social media platforms (e.g.: instagram, Facebook, twitter and snap chat) I have been able to sell more than 400 pieces of hats, rented a place at east legon near AnC mall and restock just in a space of seven months, I have clients in America, Europe and across Africa.
I have also satisfied my customers in terms of what they want by adding unique styles and features through my own creativity to suit their taste.

I believe in thinking big, innovation, start small, determination and focus and through humility the sky will be your limit.

Chanel, think and grow rich and the rich man in Babylon, these books transformed my level of thinking in so many ways. It has taught me how to relate with people, what to believe in and how to handle wealth through humility.
During my leisure hours I Work out and have fun with friends.
Entrepreneurship is not easy as we think. As a founder/CEO of Thick Tall Man hats I think I can share my experience. Starting something on your own is not the only solution to unemployment, it depends on what the entrepreneur is working upon and creating for other people.
There is a global awareness on unemployment in Africa forcing energetic youth to seek for greener pastures outside Africa, I believe if our educational system enlightens us about entrepreneurship, the youth of today will start something small in their own way and I trust the pressure on government to provide jobs will reduce.
Through my business, I have created the opportunity for a couple of dispatch riders and also connect with other fashion brand which is , promoting their business in terms of sales.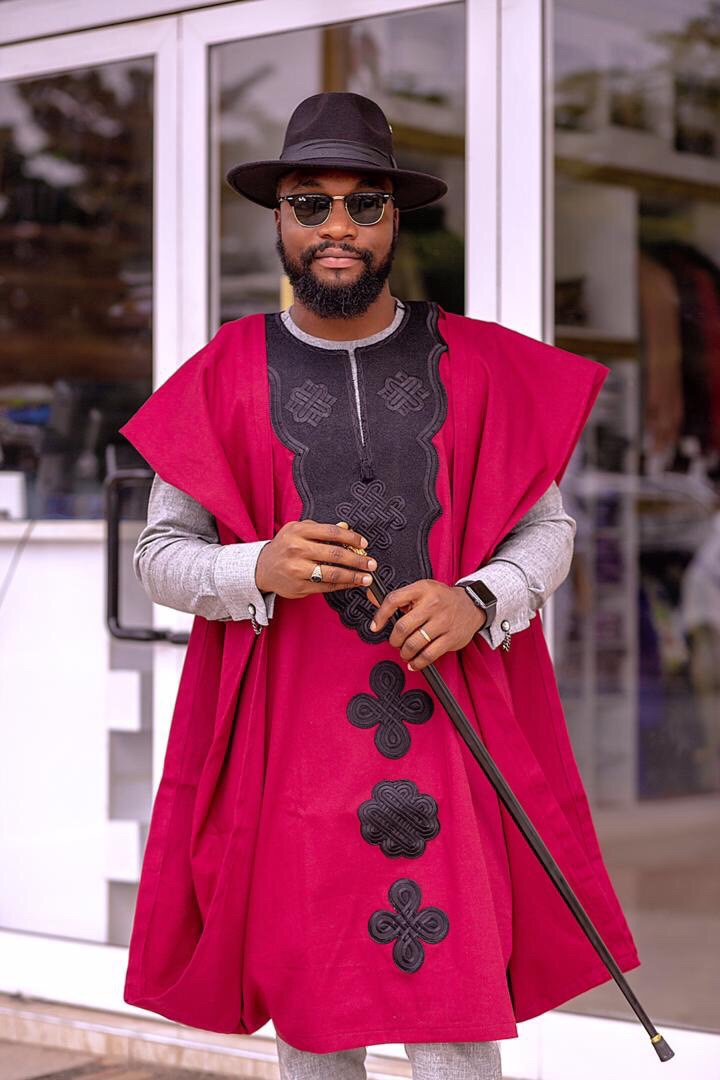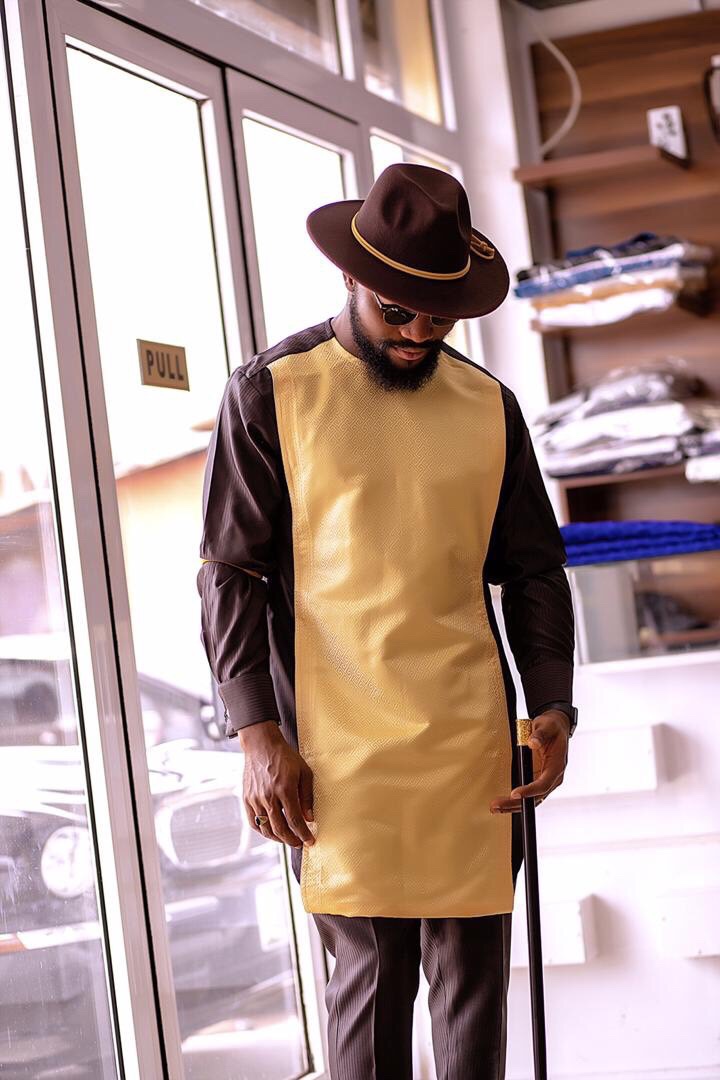 I have a positive feeling that as we think entrepreneurship as Africans most of the challenges we are facing will reduce and even become a better continent compared to U.S.A, London, china, Indians and etc. So personally I think it's a right direction towards solving some challenges in Africa.
Entrepreneurship has strong impact on economy and it will help wade off fraudulent activities among the youth.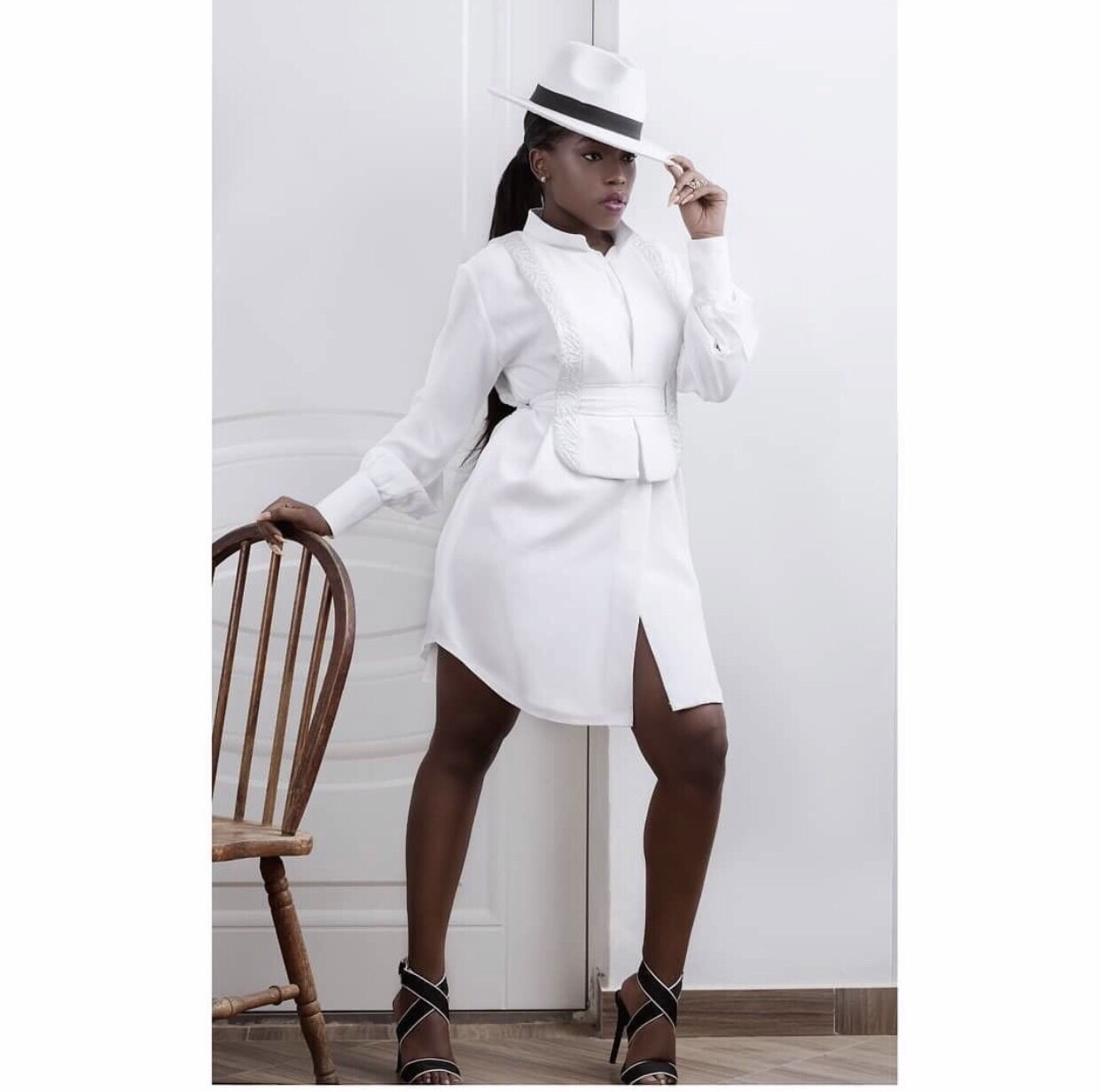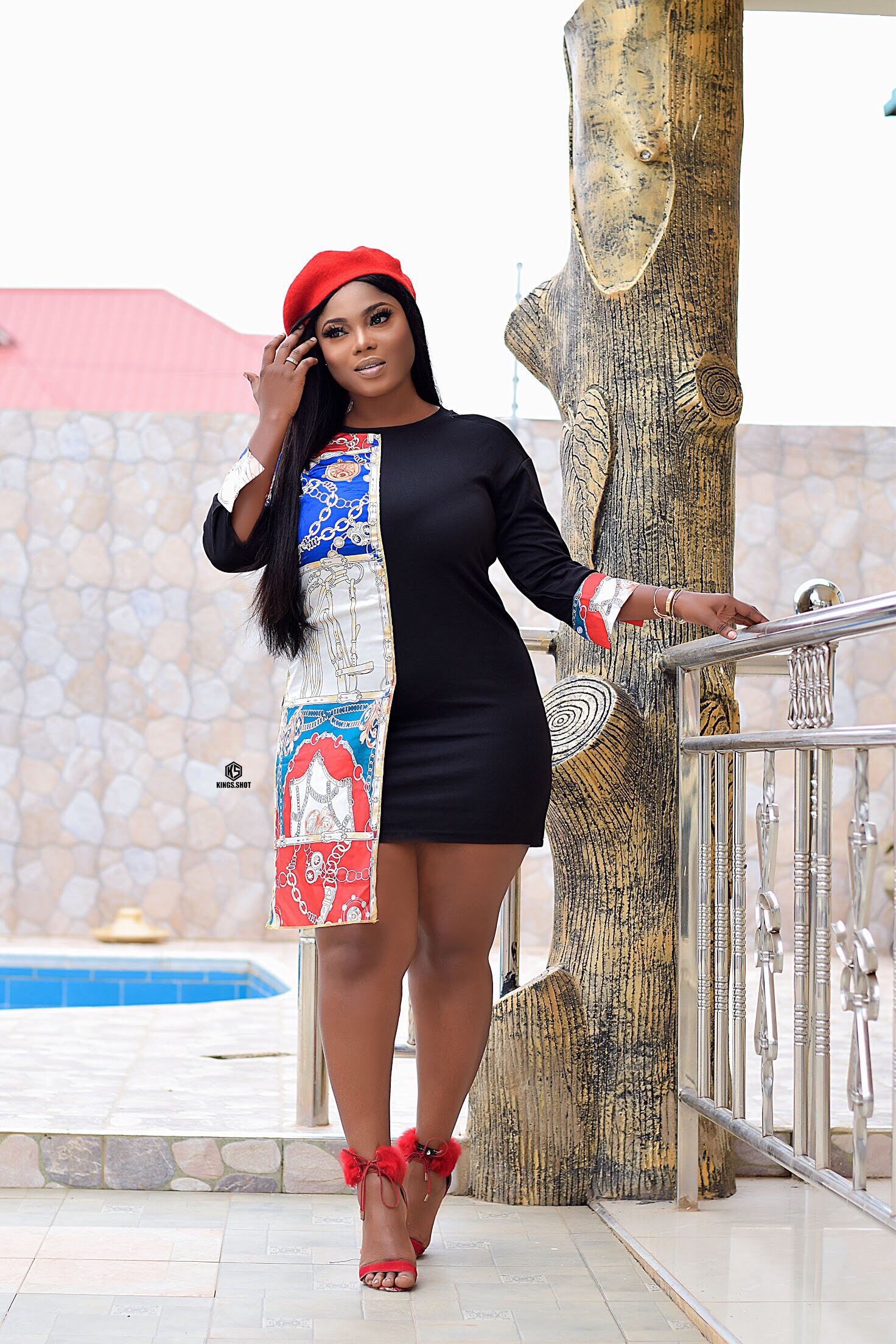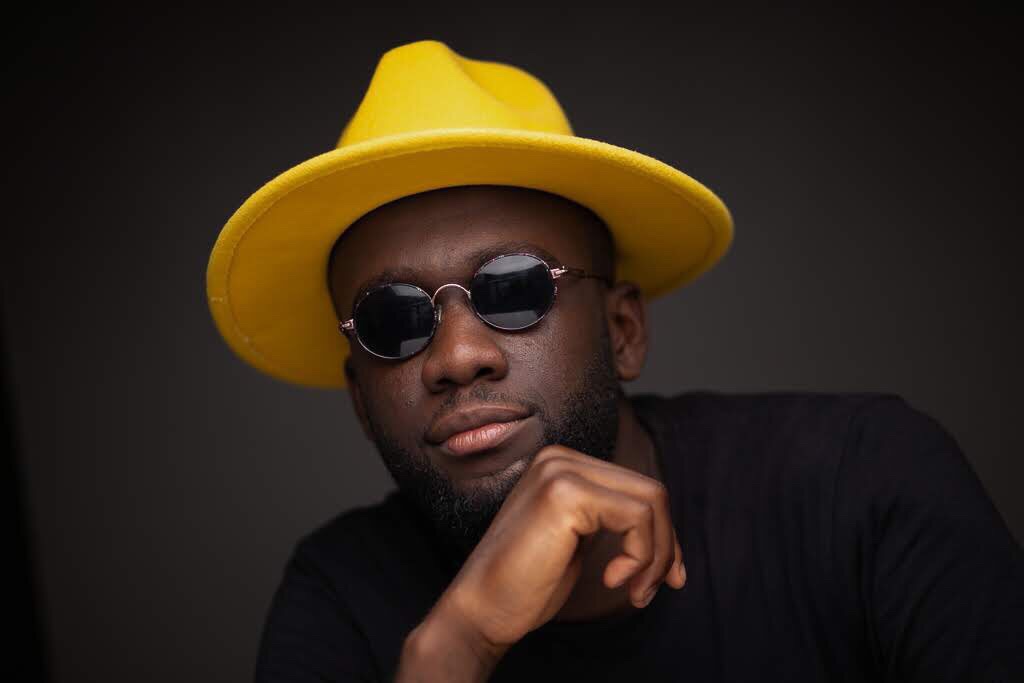 My advise to upcoming entrepreneurs is so simple, getting outside your comfort zone helps you to be more productive, foster creativity and gets you prepared for the unexpected in future.
Learning new things through creativity contribute to self-happiness and builds confidence. It allows you to do what you want and also follow your passion.
All our dreams can come true, if we have the courage to pursue them, so as you help others achieve their dreams please pursue yours.