Ivan Banns Abban is a multifaceted Ghanaian media personality, an entrepreneur and a philanthropist. He is also the Chief Executive Officer of Network Africa a communication and PR company and the brain behind the Ghana Disability Excellence Awards.
Ivan has industriously made his mark in Ghana's media, making him one of the most influential personalities on television today. He is affable, exciting and well-respected.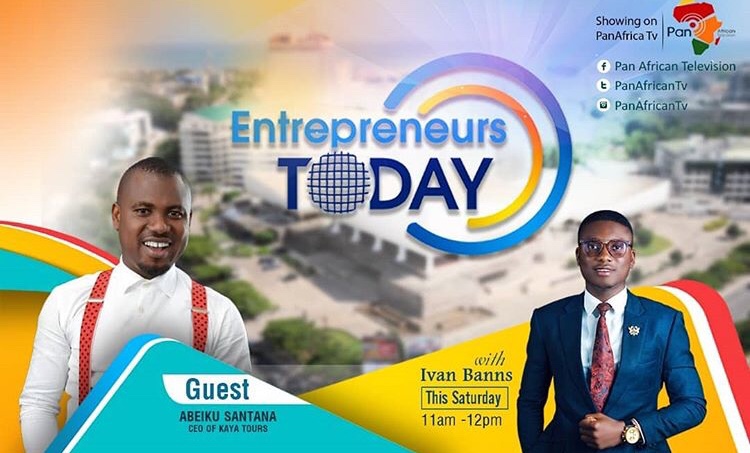 On Pan African Television, Mr. Banns began a Show called 'Entrepreneurs Today', and it has been recognized as one of the remarkable business programs in Ghana. Currently, moved by his passion towards making tangible difference in the lives of people, he hosts the 'Constituency Connect Show', still on Pan African Television, where he offers constituents the platform to make their cases known to their policy makers.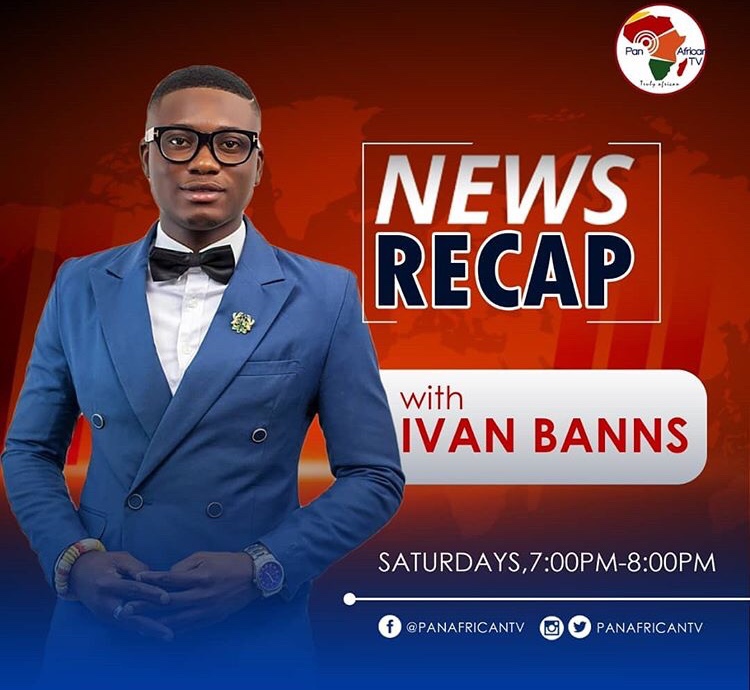 Ivan Banns Abban had his first degree in Marketing, from Ghana's most prestigious university, the University of Ghana, Legon. He is now pursing an LLB Law degree.
The dynamic, young entrepreneur started his early life with Youth Web Company Limited, a BTL marketing firm. He assiduously helped in organising the Ghana Tertiary Awards where he rose from the position of the marketering manager to the General Manager.
Adept and passionate at helping improve the quality of people's lives, Ivan hitherto made it a priority to support Persons With Disabilities (PWDs) in Ghana and across the global south.
According to him:
Working in the disability sector goes beyond a mean job; it's one of the greatest choices of advocacy for those looking for meaningful challenges and those who want to have a real profound impact on those vulnerable individuals in our society.

It's about literally and practically putting up measures that could help the disabled live a good and sound life. They ought to be recognized, yes, society needs to understand this: that like everyone else, the disabled have dignity and we all need to respect that
.Ivan Banns noted to MSM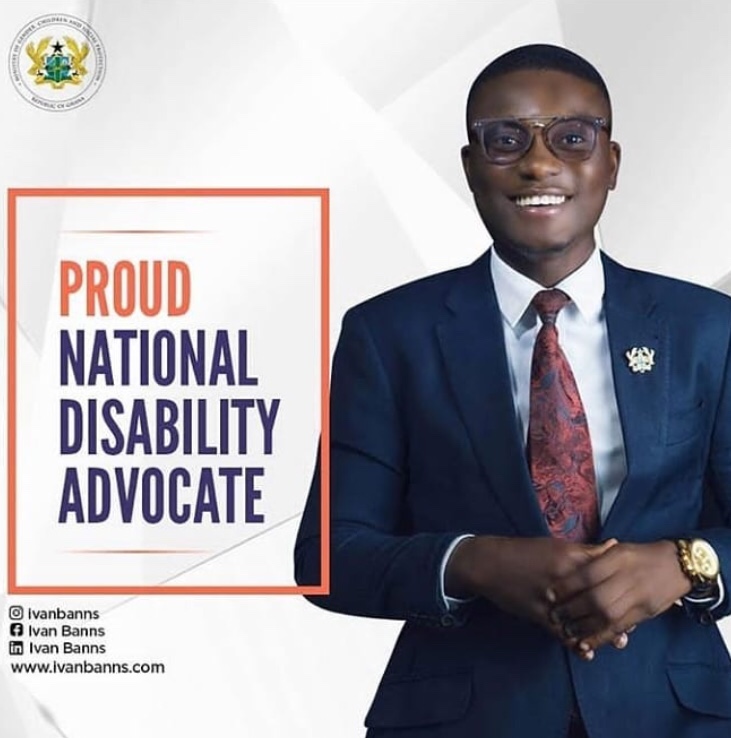 Mr. Abban Banns was recently selected, among other dignified Ghanaians, as a National Disability Advocate by the Ghana Federation of Disability Organisation as well as the Ministry of Gender, Children and Social Protection.
In addition, he has been awarded as the Youngest Influential Philanthropist, together with the likes of former President of the Republic of Ghana, John Dramani Mahama, as well as the present Minister for Information, Kojo Oppong Nkrumah, at the 2018 International Humanity Conference and Awards.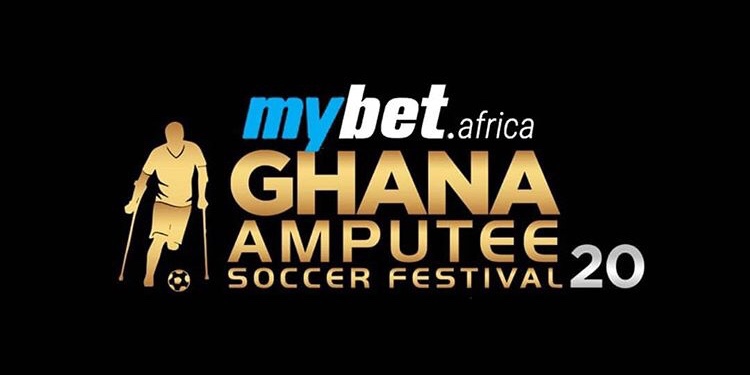 The University of Professional Studies, one of the country's reputable educational institutions, recognised Ivan as a Youth Advocate in 2019.
According to the relentless optimist, what inspires him most is to work in the interest of what is beneficial to humanity, through whichever platform, being it media or social entrepreneurship.
Ivan Banns Abban says he also stays active by jogging, swimming, playing basketball and curling up with exciting magazines; and he loves to mingle with both political and business giants