It's 4:15 am here in Seoul, South Korea. I decide to take advantage of being jetlagged and go to the roof of my hotel to watch the sunrise. Before long I'm gazing on a magnificent view of silence. The city is still and the sky is active. A moment of clarity comes upon me for the next hour until the sun has fully risen. I think of Africa and all her people, her innovators, her dreamers, her business owners, her employees, her ambitions realised. As someone who is a business owner on a self-discovery journey, I would like to share with you 6 lessons my business has taught me over the years. I hope this will also help you on your journey.
1) OBJECTIVE, STRATEGY AND TACTIC: It's important to establish what you wish to achieve in the long, medium and short term. Set goals. An objective is the long term focus of 'WHAT' you want the business/yourself to achieve. The strategy answers the 'How' to achieve this in the medium term. The Tactic is the daily execution of the strategy.
2) WORK SMART AND STAY FOCUSED: Stop competing with the rest of the world. Identify a market that you can penetrate and really make a difference. It's by far better to be a head of a donkey than the backside of a lion. Once you've identified a market for your product/services stay focused on that. Too many young people start multiple businesses' in a short period of time, without patience. Trust the method of time, stay focused on one thing at a time to harvest your craft.
Success usually comes to those who are too busy to be looking for it.
3) LEARN and be CURIOUS; Your intellectual curiosity is a natural gift from birth. It's important to harness this to your professional career also. Learn to question your industry and identify what gaps there are. This could result in a great opportunity for yourself. Read books to develop and identify with mentors to learn. Lastly, chase the experience, salary is a very short term objective it comes and it goes, the experience will stay with you for life.
4) CREATE A METHODOLOGY; Whether your profession is within sales, services or a product. It's important to document what has worked and what hasn't. A methodology is born from this rigorous process of trial and error. A good methodology is a process that's repeatable, measurable and scalable. A great example of this is in the movie 'Wolf of Wall Street' where Leonardo DiCaprio's character creates a sales pitch that he teaches to his team, this yields excellent results for his business.
5) BE MINDFUL; Emotional Intelligence has never been more important than now. It's a key attribute that sets apart great leaders vs good leaders. A mindful approach is being present and considerate with every interaction. Be a giver and provide a platform for others to prosper. A great team is the redundancy of individual recognition and the promotion of team achievement.
6) YOUR PARTNER: Who you marry is the most important decision of your career. Your partner will provide incredible support for you to be successful.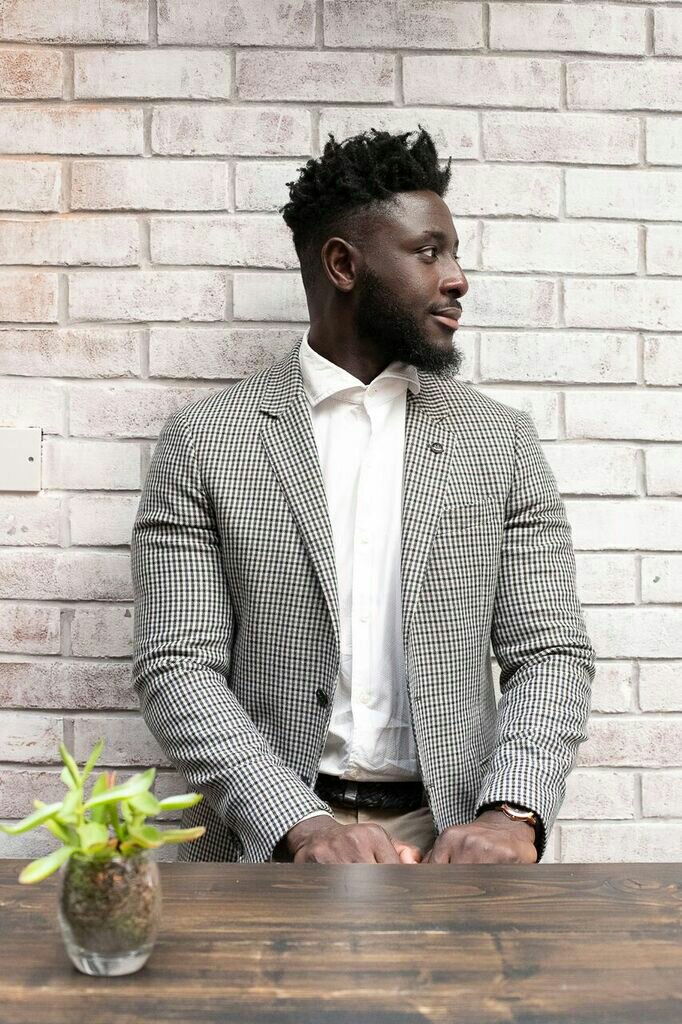 About Derek & Williams Mining:
Derek Williams is the Director of Williams Mining. With over 8 years' experience recruiting for the mining industry across Africa. He is well-liked and respected by his peers and customers.
Founded in 2011, Williams Mining are a leading executive search firm within the African mining sector. They have overseen key hires across Africa and focus on creating and improving dynamic teams, that implement real change and add value.